Since we created our GoFundMe. We need donations and you will be very welcome. We have a food problem around the world, not just in Brazil, but around the world, and your deposits will be a great help to us. We need to buy food, keep the staff in school and also maintenance.
Our School needs you!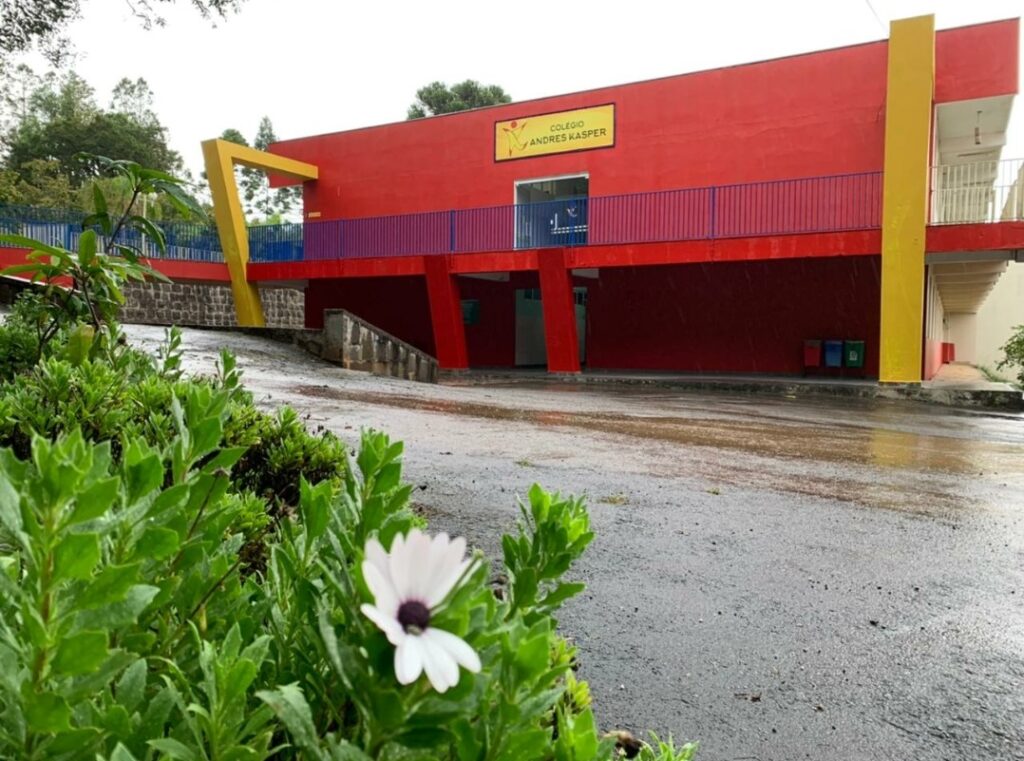 This is our school, our children have great love and affection for our staff. Do your bit, thank you!
Our philanthropic organization has been on GoFundMe for a long time and any help will be appreciated.
People's testimonies
"
Ótima escola recomendo meu filho estudou por vários anos. Obrigado. 🙏👍👆👊
"
Queria ter estudado nun lugar assim quando criança meu futuro seria ainda melhor que é hj. A respeito do local expetacular. Lugar ao ar livre lindo bem cuidado as salas muito bem equipadas e profissionais preparados para zelar Educar o nosso tesouro mais valioso nossos filhos. Super recomendo
"
Escola excelente, professores e funcionários capacitados e atenciosos.
» Our main active volunteers «