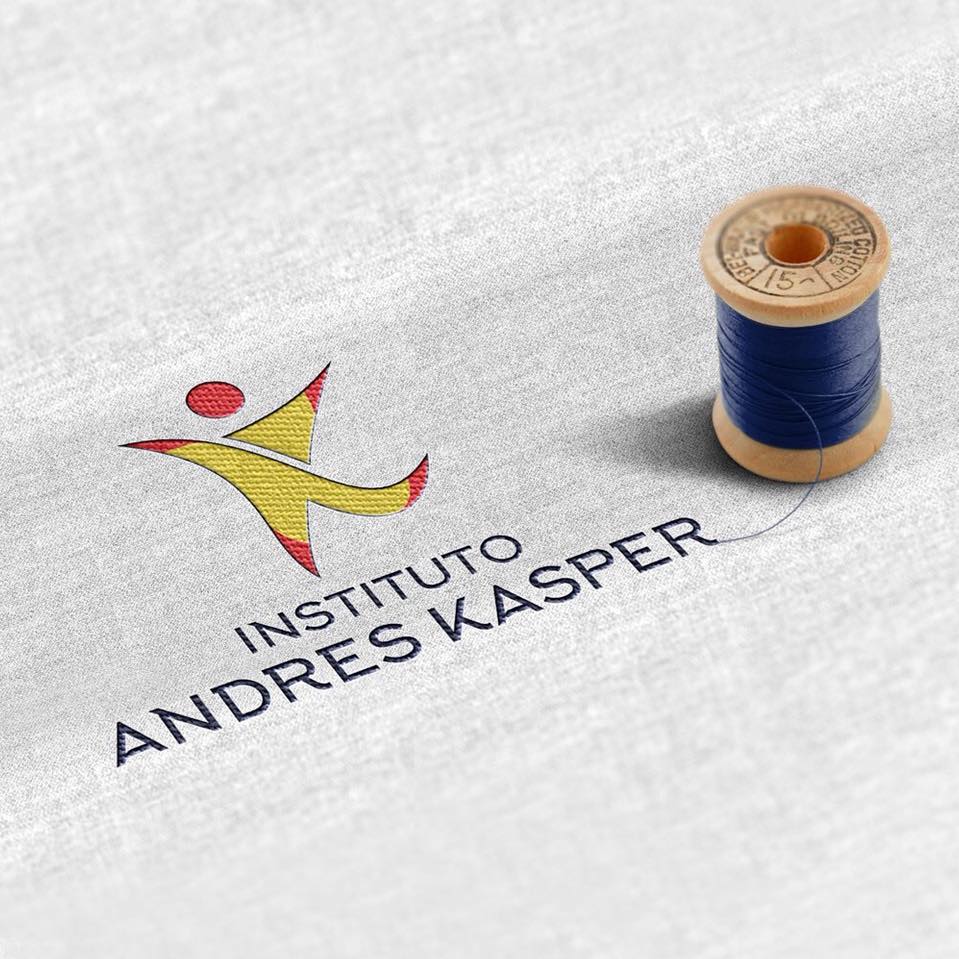 "What I do is simple: I put bread on the tables and share it."
Build kids with love and care!
Every donation is welcome to our school the world today is connected and the money is also the same value we got to get food and make better life changer and productivity in our students. So make our whisher come true, thank you – Julinda Kasper

Our Support to kids.
This is our activity daily basis on our school.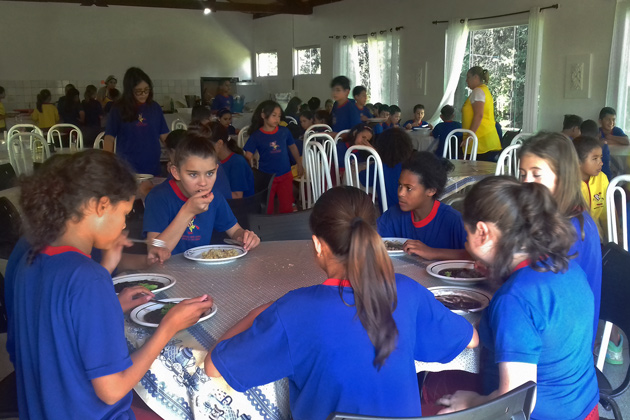 Fresh food patterns every day!
The most important thing for a student's life is food on the table, fresh and controlled, and that it is optimal every day, fighting every day to have food on the table for our young people and children, and that it is gratifying for us to also have donations from our people in the world!
Environmental activities in a sustainable education with health important for our students
For our children it is important to be well in the curricular activities in the environment and this is what is important for our daily student life.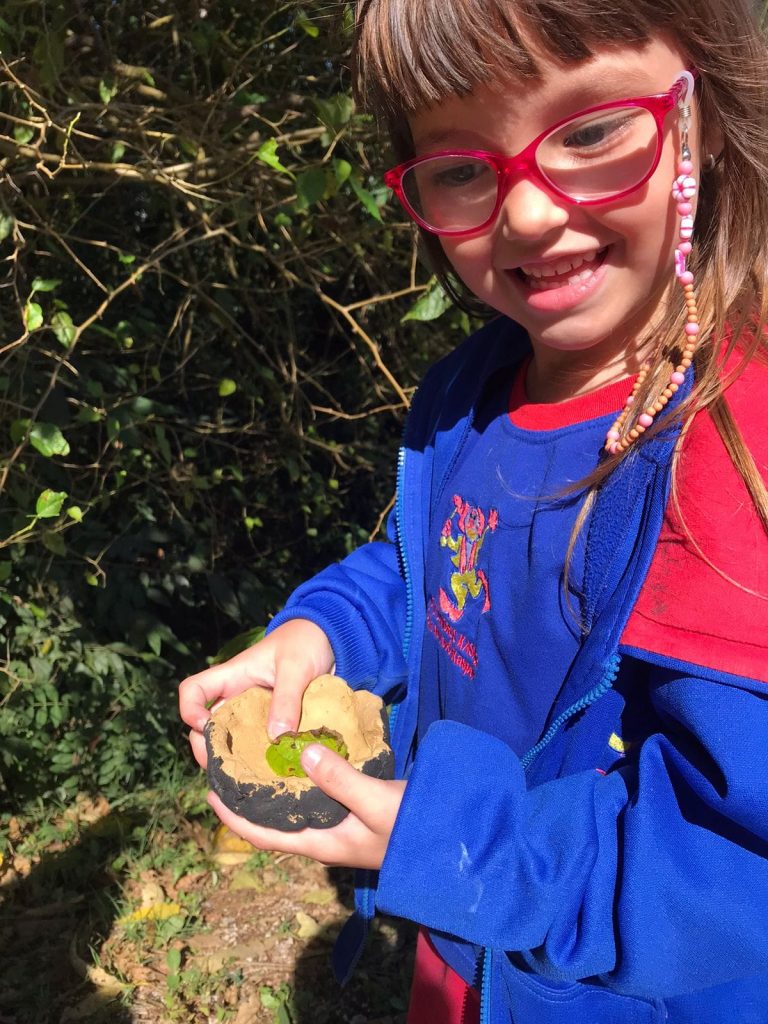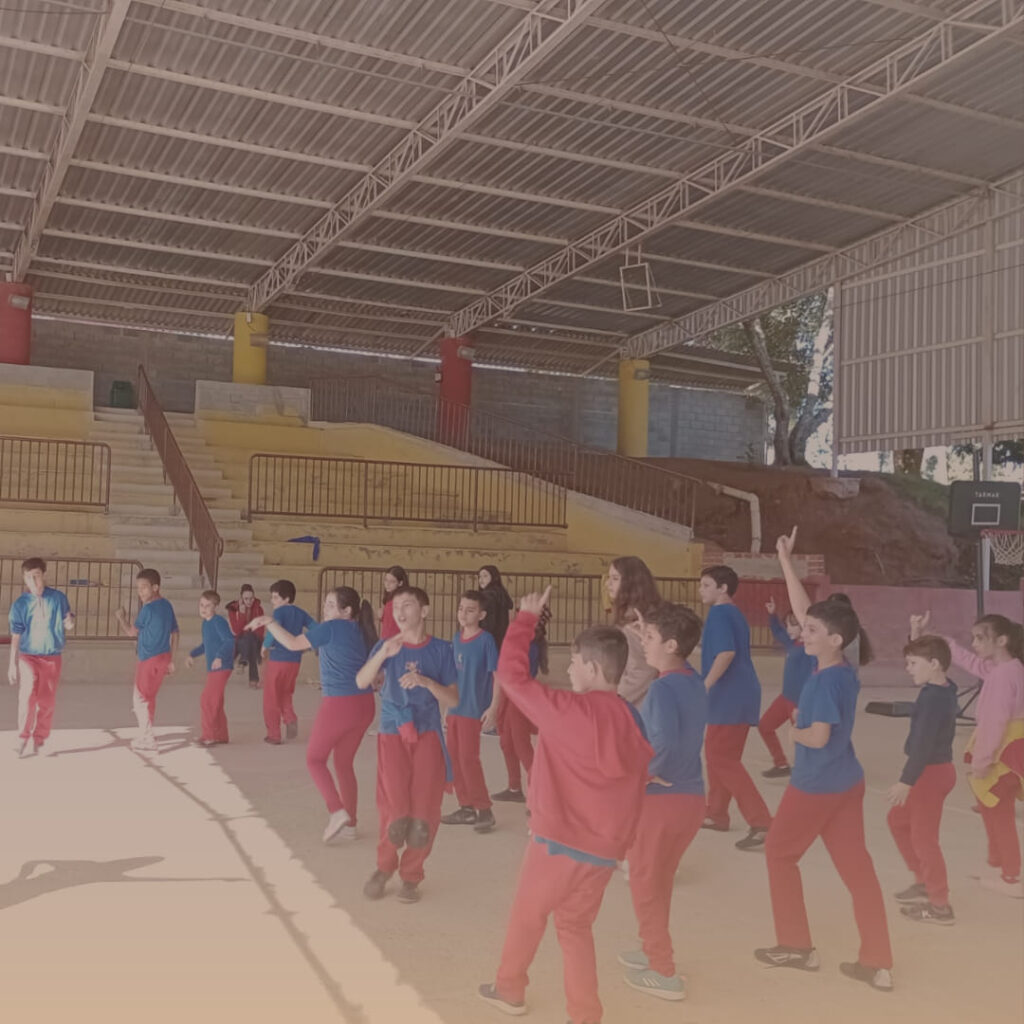 Educational space for physical and other leisure activities.
We have a large space for the children to exercise and have classes with the teacher for each activity. The well being of our students is a priority.
Computer space for day-to-day classes for our children and to start activities with the teacher, courses and workshop.
Many times we say that education in technology is a right but today it is a duty that all our students with less or nothing in their homes to have access to internet we have to do something for them to have access to the world today is technology is a duty and access a right! "It is not money that will create jobs but access to education and the child having our support to create their talent all poor people have talent within them but we just have to discover what we have in front of our eyes!"